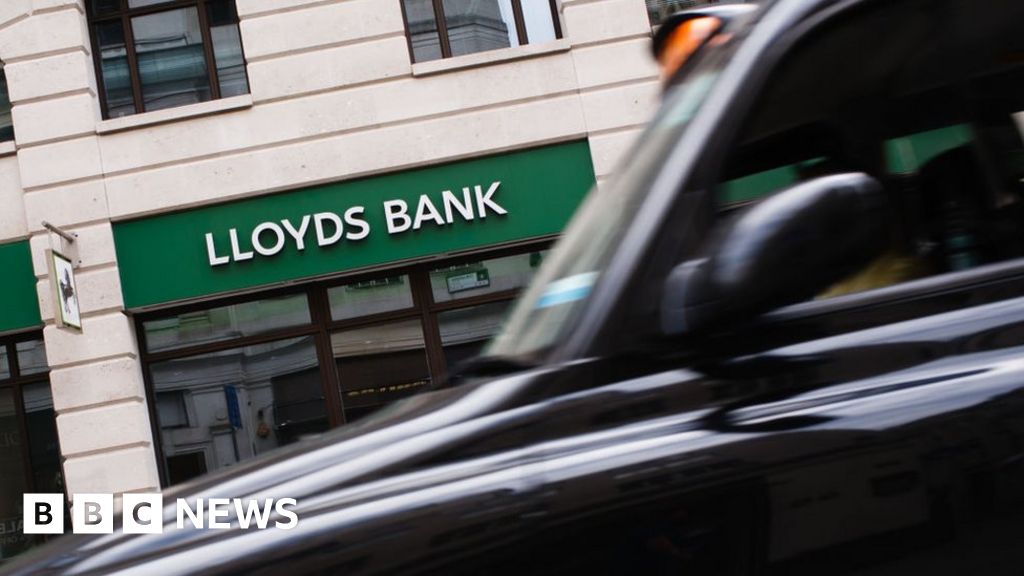 Lloyds Banking Group has seen its profits impacted by a last-minute rush in people putting in payment protection insurance (PPI) claims.
Loan customers who were mis-sold PPI have until 29 August 2019 to claim for compensation.
Lloyds said it had set aside an additional £650m for future claims due to a "significant increase in claims".
In total, £1.1bn has been earmarked for PPI compensation. Lloyds expects claims to rise to 5.8 million by the deadline.
Pre-tax profits for the six months to 30 June 2019 fell 7% from £3.1bn to £2.9bn like-for-like.
Lloyds said its financial performance for 2019 was in line with expectations as it had cut costs by 5% to £4bn to offset the impact of the PPI claims.
"The economy has remained resilient although economic uncertainty has led to some softening in business confidence as well as in international economic indicators," said Lloyds group chief executive António Horta-Osório.
"In this environment our strategy continues to be the right one and we are well placed to support our customers and continue to help Britain prosper."
Donald Brown, senior investment manager at Brewin Dolphin, said: "Net income and profits may be down, but against the current economic backdrop it's a resilient set of results for the half-year.
"Lloyds' simplicity could prove highly advantageous in the months ahead and its increased dividend will be good news for shareholders; although, some may say a 5% increase is scant compensation for an increased PPI charge, as people react to the impending deadline."