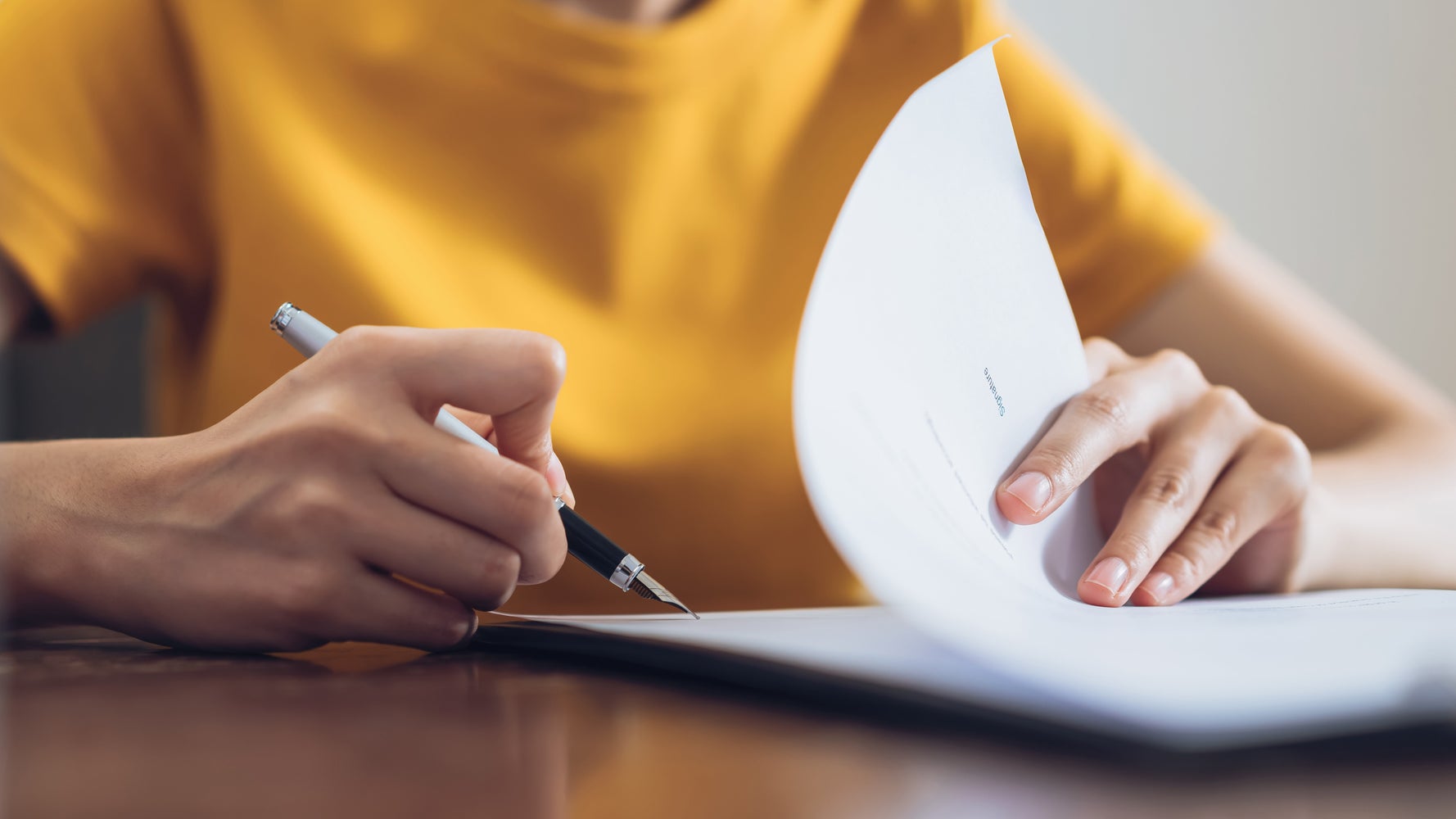 There are multiple ways for small businesses and small-business owners to get SBA relief.
When should I apply?
How do I apply?
How much money can I get from this loan?
When will I get the money?
What can this loan be used for?
What's the interest rate?
When is my loan due?
Where should I go to get this loan?
For the PPP, I already laid off my staff. Can I still get a loan?
For the PPP, what happens after I use up the loan and want it extended?