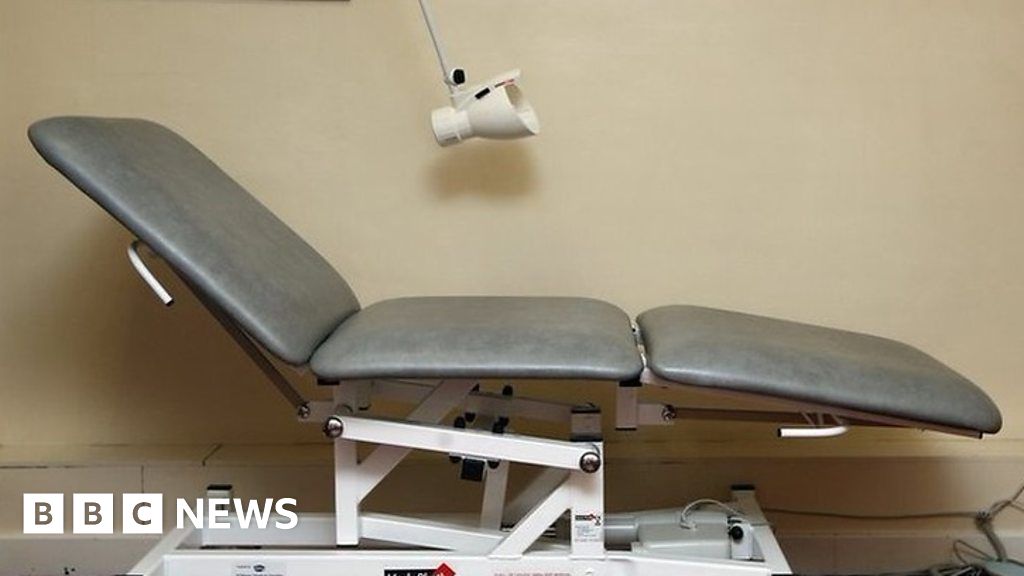 The NHS is seeing the first sustained fall in GP numbers in the UK for 50 years, the BBC can reveal.
The number of GPs per 100,000 people has fallen from nearly 65 in 2014 to 60 last year, analysis by the Nuffield Trust for the BBC shows.
The last time numbers fell like this was in the late 1960s and it comes at a time when the population is ageing and demands on GPs are rising.
Patient groups said it was causing real difficulties in making appointments.
GP's: Why Can't I Get an Appointment? – Panorama is on BBC One at 7.30pm on Wednesday 8 May and available afterwards on the BBC iPlayer.