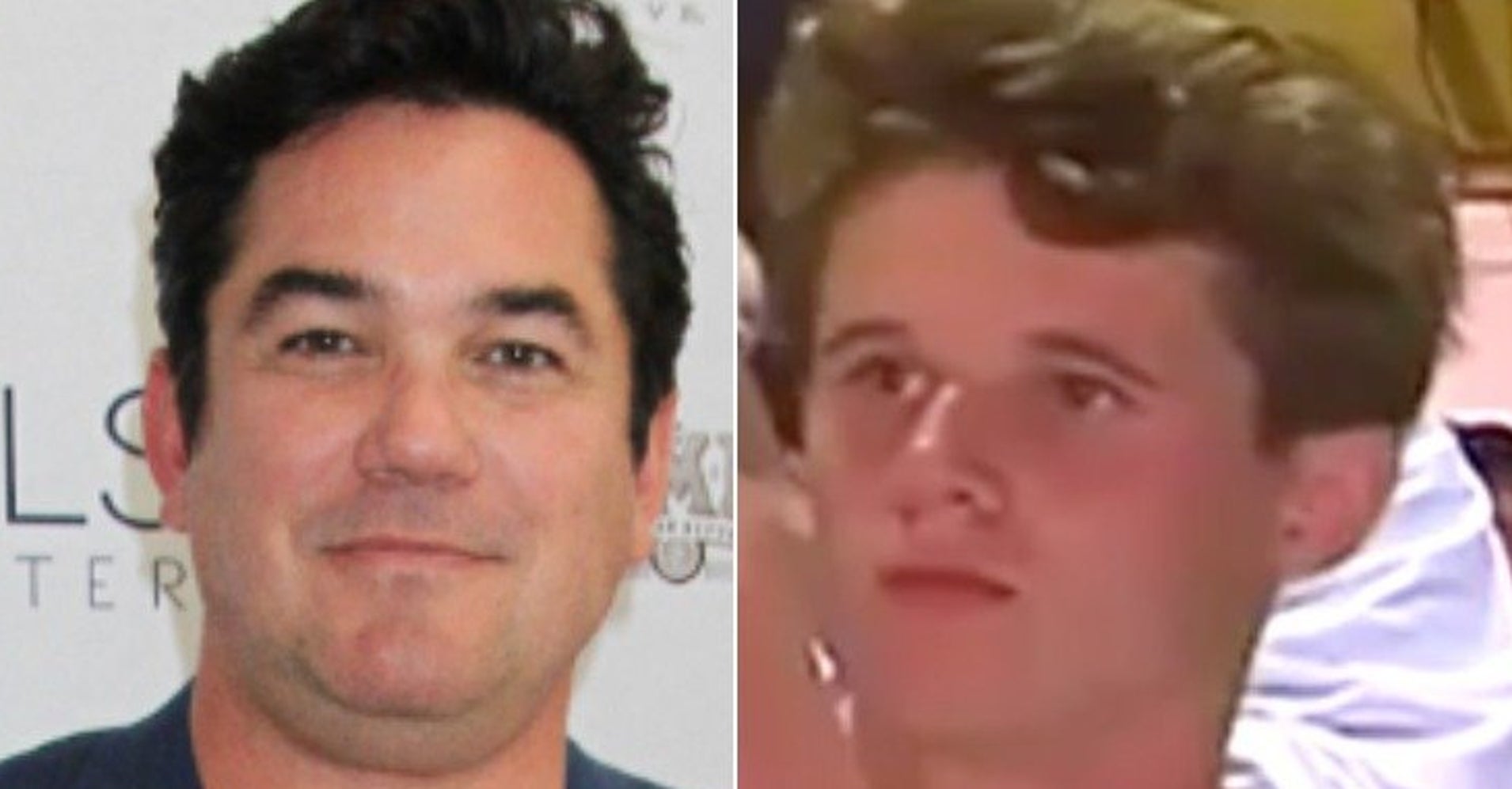 Actor Dean Cain is no fan of William Connolly, a.k.a. "Egg Boy."
A video of Connolly, 17, went viral over the weekend after he cracked an egg on the head of Australian Sen. Fraser Anning, a right-wing pol who blamed last week's mass shooting at two New Zealand mosques on Muslims. 
Anning slapped the boy twice, then his supporters dragged Connolly to the ground. Although Connolly was arrested, he was later released without being charged. 
But Cain, who starred in the '90s hit TV show "Lois & Clark: The New Adventures of Superman," said the teen got off easy: 
Connolly became something of a cult hero for the egging. Australian Prime Minister Scott Morrison not only defended him, but said Anning should face charges for hitting the youth. 
As a result, Cain's comments weren't exactly being hailed as a win for truth, justice and the eggmerican way: 
Others also criticized Cain: