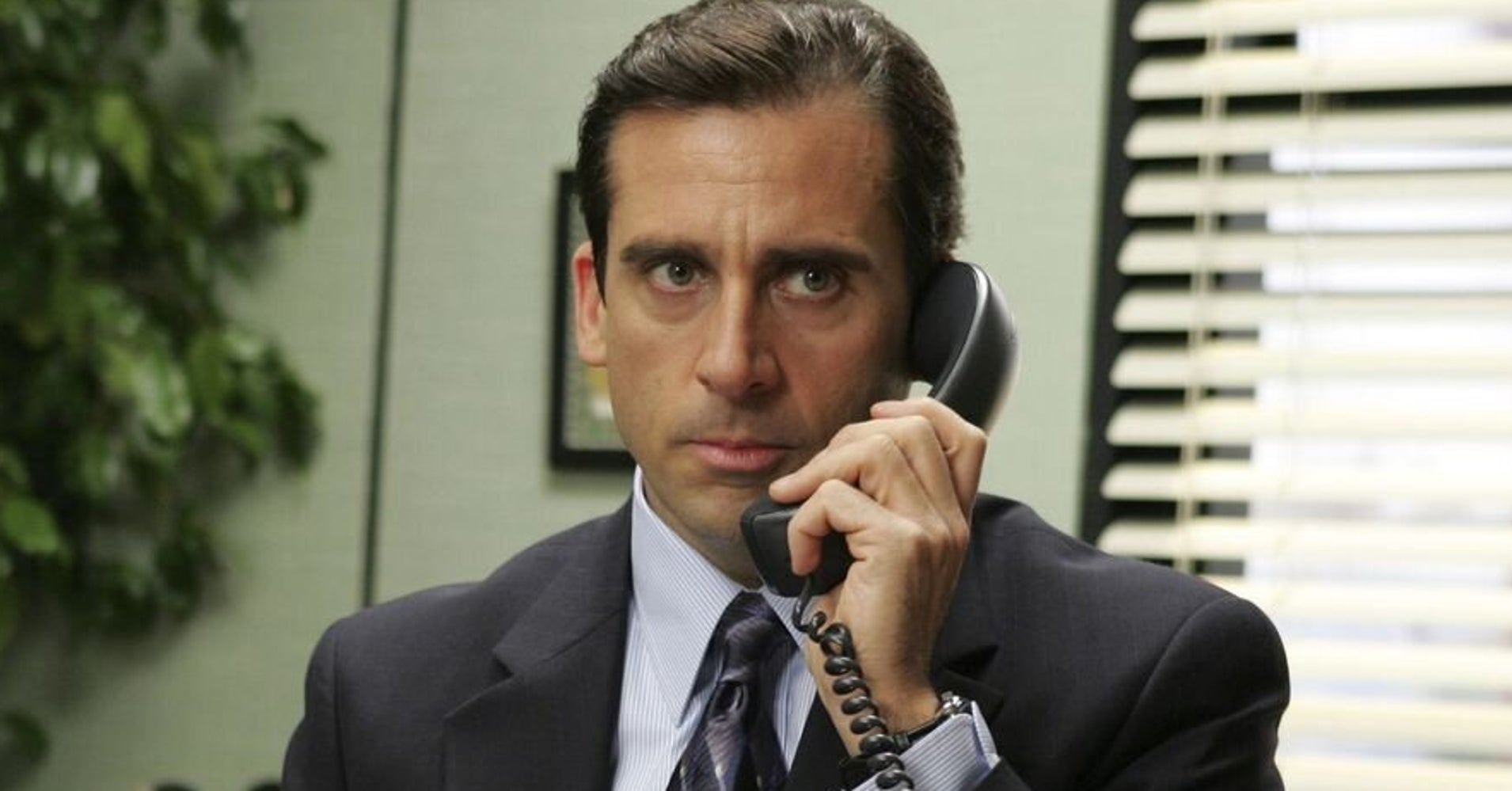 1. HBO Max will take "Friends" away from Netflix.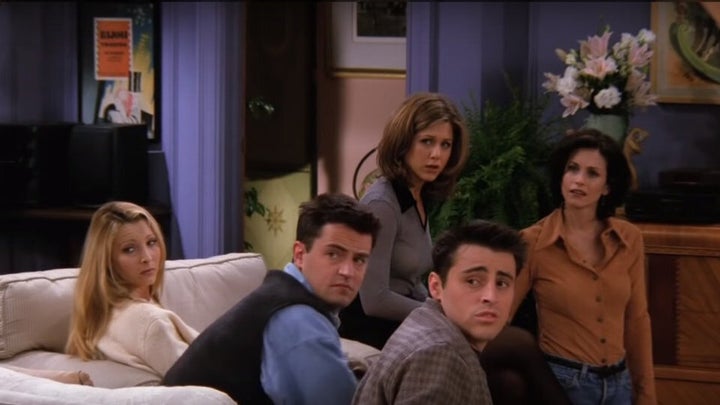 2. NBCUniversal's new streaming service will grab away "The Office."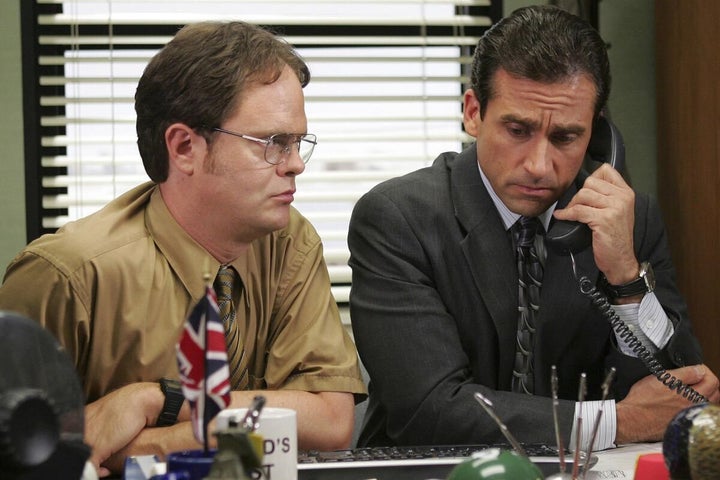 3. Disney+ will hoard its Disney projects (which includes Marvel movies).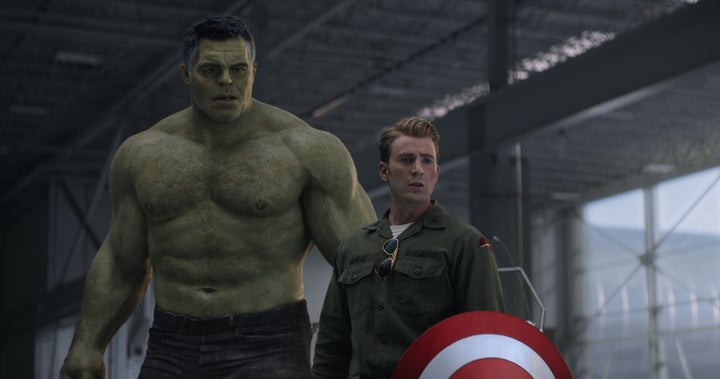 4. Hulu swallowed up FX+, meaning its library just got way better.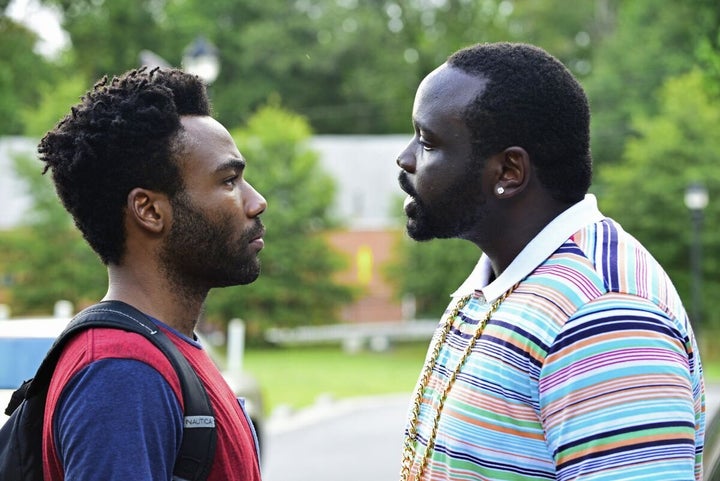 5. Amazon will spend massive amounts of money on projects like the new "Lord of the Rings" show (and video game).