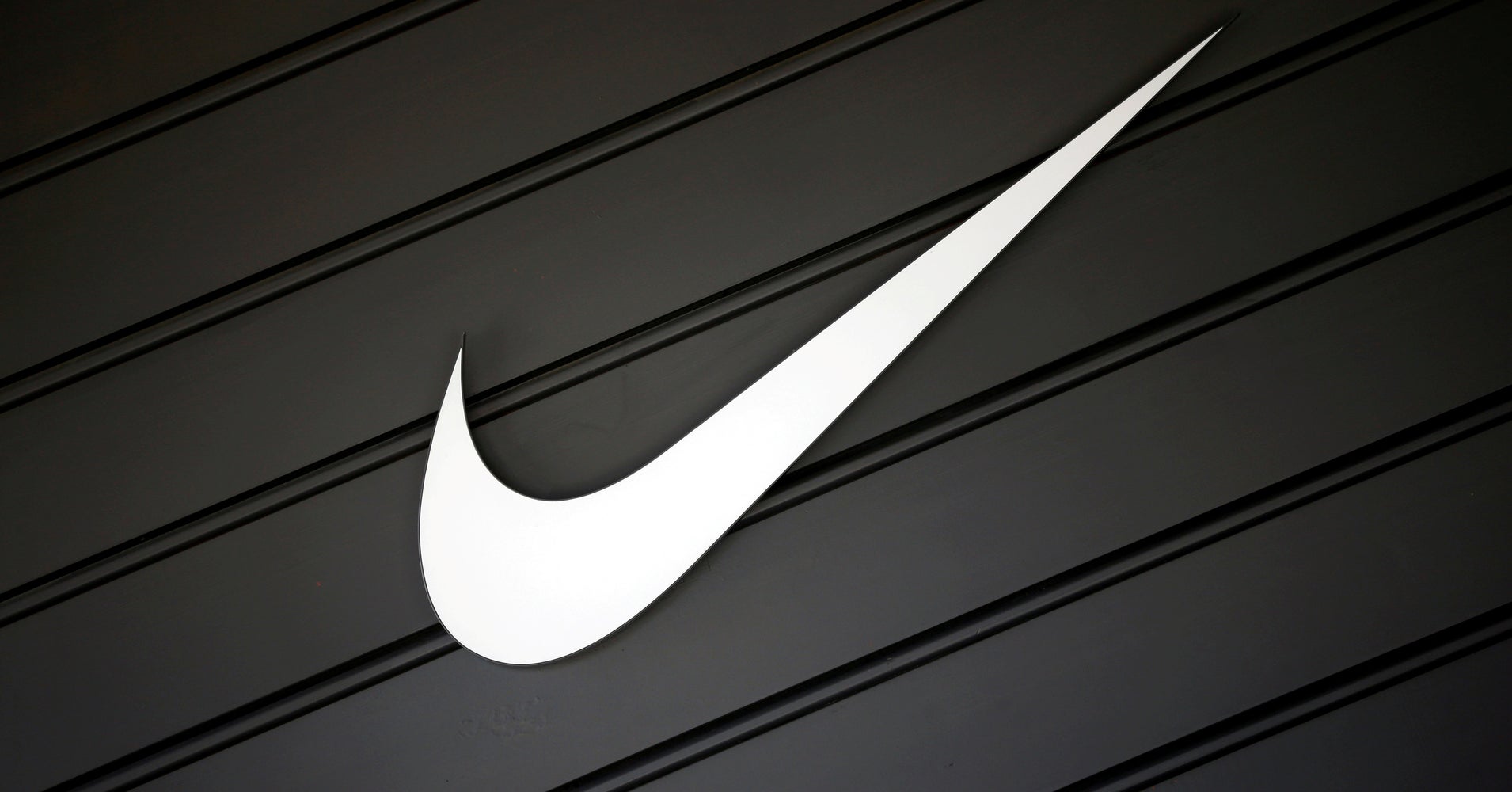 Four former female employees are suing Nike for alleged gender discrimination, according to a class-action lawsuit filed on Thursday.
The suit, which alleges the athletic apparel company pays and promotes women less than men and fosters a hostile workplace for women, is the latest accusation about a problematic Nike corporate culture. Earlier this year, 11 top executives were ousted after reports of harassment and bullying behavior.
The lawsuit, filed on Thursday in the U.S. District Court in Portland, Oregon, also alleges Nike didn't punish male workers for sexual and verbal harassment. The plaintiffs attributed the problematic policies and practices to a lack of top female leadership.
"A small group of high-level executives who are majority male" have permitted the hostile work environment, according to the lawsuit.
The plaintiffs — Kelly Cahill, Sarah Johnston, Samantha Phillips and Tracee Cheng — say they were paid less than male colleagues for doing equal work, received fewer promotion opportunities and found that Nike human resources department was largely unresponsive to their repeated complaints. The group has accused Nike of violating the federal and state equal pay laws, as well as the Oregon Equality Act. 
Nike did not immediately respond to a request for comment.
"Women's career trajectories are blunted because they are marginalized and passed over for promotions. Nike judges women more harshly than men, which means lower salaries, smaller bonuses, and fewer stock options," the lawsuit reads.
The lawsuit also claimed Nike has a sexual harassment problem. Johnston, who worked at Nike for nearly a decade, said she was sexually harassed with nude pictures and propositions and later mistreated by her male harasser when she rebuffed his advances, according to the lawsuit.
When she reported the incident, one of the directors allegedly responded that "she should be less sensitive to these messages, and that people should expect more such messages." Her superiors did not allow her to move positions to avoid her harasser, the lawsuit said.
The lawsuit cited other instances of a hostile workplace for women, including a senior employee discussing a colleague's breasts in an email and male employees repeatedly calling women vulgar names. 
In March, amid reports of workplace harassment, the company experienced an exodus of top executives, including Nike brand president Trevor Edwards, who was widely considered to be the company's next CEO. 
"We, and I, missed something. While many of us feel like we're treated with respect at Nike, that wasn't the case in all teams," Parker said. "And if all of our teammates don't see the same opportunities, we just can't accept that."
Read the full lawsuit here: